Darkstar Digital print house offers professional standard printing services  to photographers, artists, designers and students. We offer print services in large and small  format inkjet, direct to substrate prints up to A2, LED laser prints up to SRA3 and banner, sublimation and heat press prints, consultation services, scanning and framing. Christian and Richard pride ourselves on the following:

High Quality: We offer high quality pigment ink (Epson ultrachrome HDR ink) printing using the latest Epson inkjet print technology and colour calibration standards, printing on a wide ranger of photographic and fine art papers.
Care: We pay particular attention to print quality and we are interested in the specifics of what our customers are looking for. Our goal is to make great prints for our customers, to show their creativity and doing justice to the intent and conceptual merit of their work.
Paper Stock: We offer a wide range of quality papers for you to select from. Stock ranging from a variety of photographic papers to fine art rag papers and commercial substrates. (A wider range of papers then most commercial printers.) We can source new stocks for particular job requirements if necessary.
Competitive Pricing: Digital printing is an expensive medium and we strive to keep our prices competitive for our clients, while offering a wide variety of print options and without compromising on quality.
To Order: You can order online, uploading your digital files or book in for a face to face consultation. Your prints can be picked up at your convenience from the studio or we can organize postage or courier services at a fee.
Colour Profiles: All of our paper stock has been profiled. So if you are working with a calibrated monitor you can download our ICC profiles and soft proof your images in Photoshop to give you an accurate preview of your final print.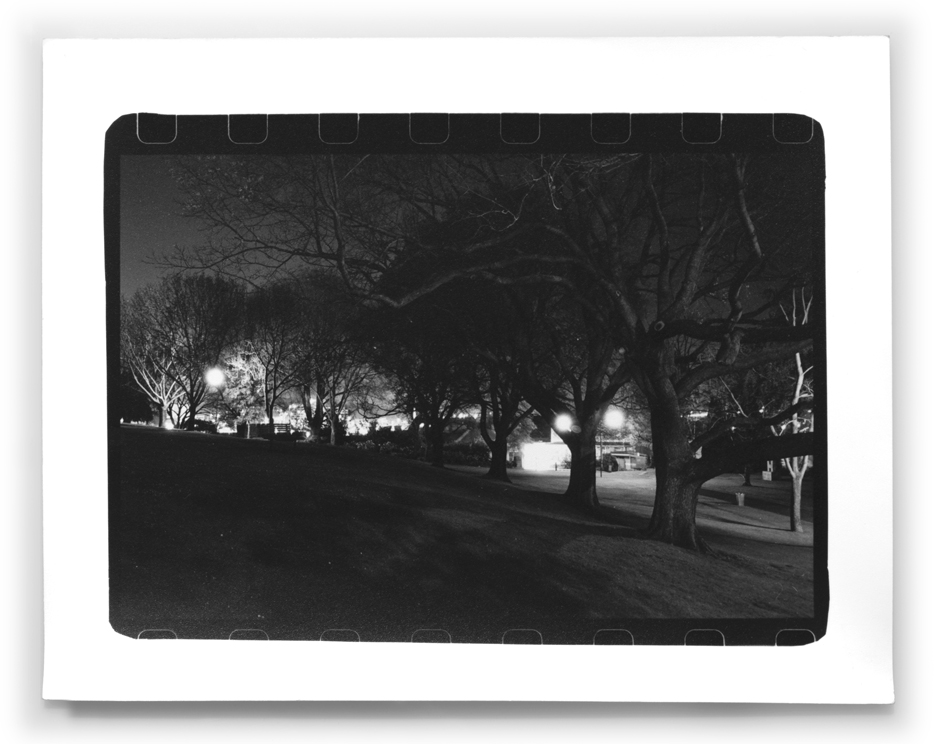 Monday – Friday  9am – 5pm
or by appoimtment